The Global Community for Higher Education Professionals to Continue Lifelong Learning
A unique learning platform for diverse learning organizations.
Regardless of your role, position, or experience in higher education, Qedex offers engaging, comprehensive, and relevant professional development courses for all professionals campus-wide.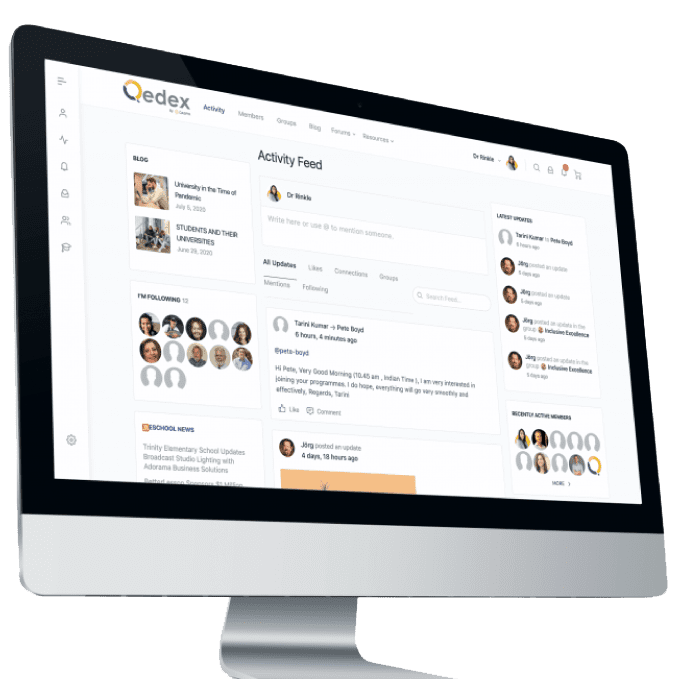 Locally collaborative.
Globally connected.
By leveraging an international community of higher education professionals, Qedex inspires collaboration, connection, and partnerships from around the world, including input and guidance from our International Advisory Board.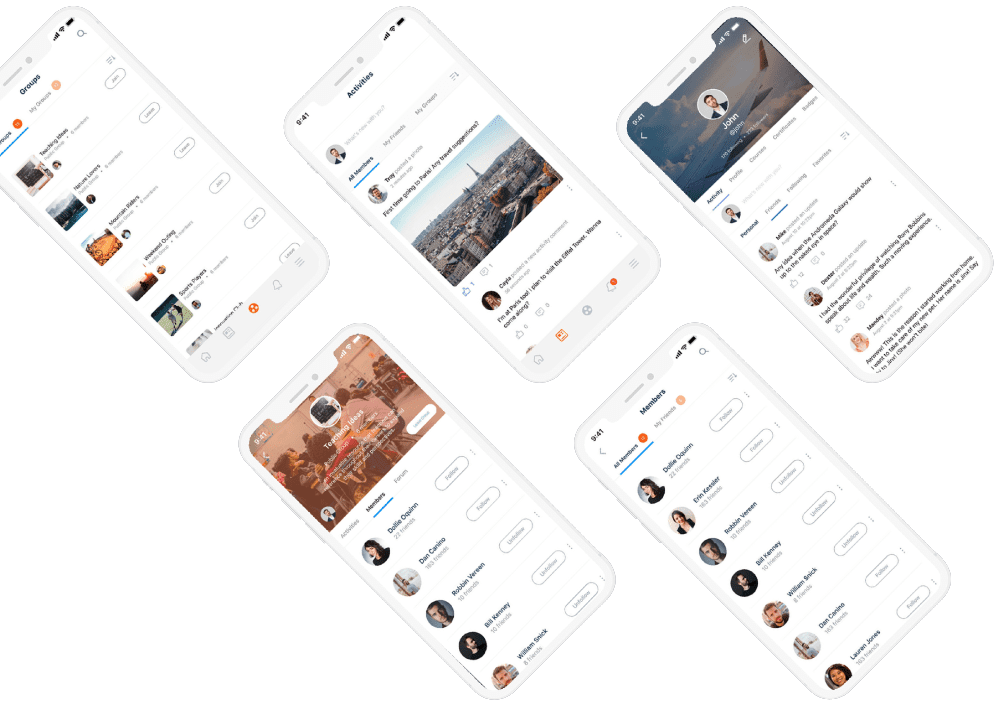 Connecting a global higher education community
Collaborative environment:
Fosters participation, networking, dialogue, and
the sharing of professional development best
practices without borders.
Local and global networking:
Breaking-down silos between departments,
disciplines, institutions, and countries, while
supporting diverse experiences and perspectives
in higher education from around the world.
Peer-led and peer-driven:
Community groups created by and for higher
education professionals enable peer-topeer
learning with opportunities to ask for advice,
receive feedback, and share insights across
diverse perspectives.
Members can formulate their own personalized
Professional Development Plans (PDPs) and
determine levels of transparency by sharing
selected elements for insight and feedback with
the community.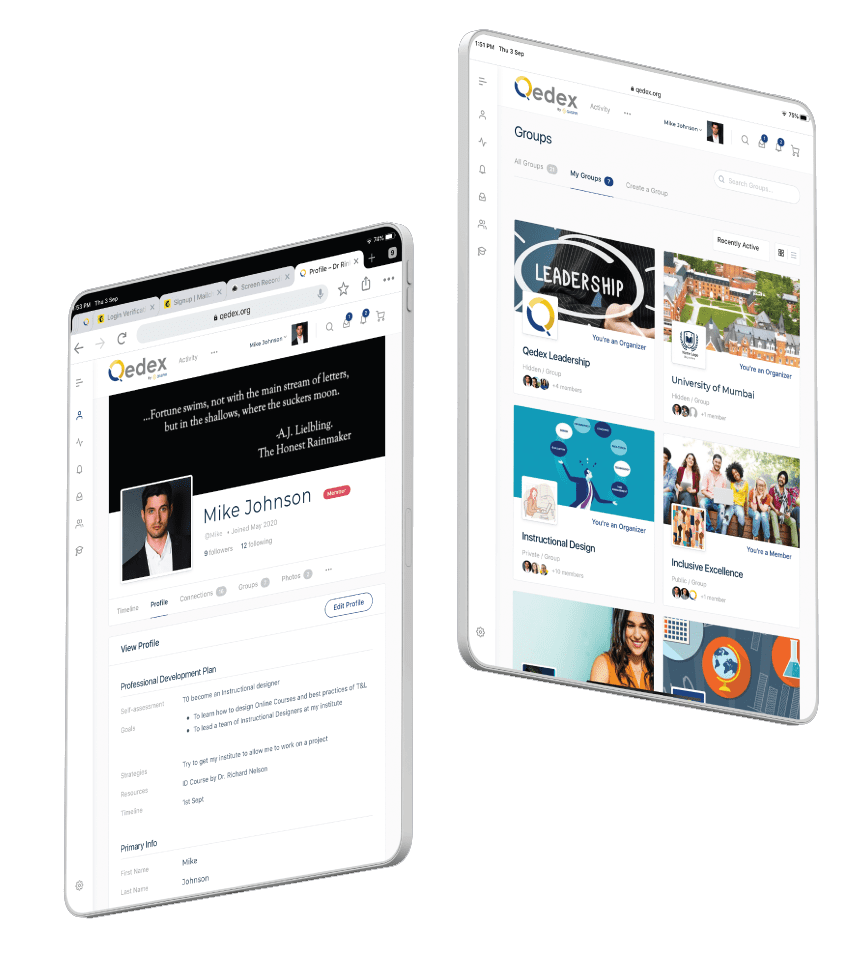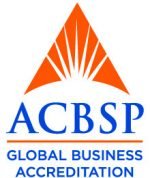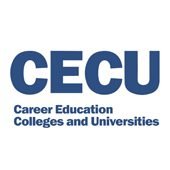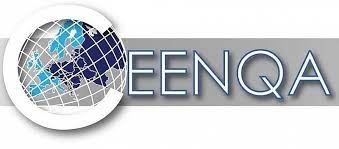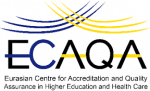 "Qedex is an excellent learning platform for all faculty and staff in India. We strongly encourage institutions to take this opportunity to provide affordability and access to professional development. Internationalisation and professional development are key measures of the National Education Policy 2020 and we are grateful for the opportunity to have QASPIR as our partner in this new initiative."
"QASPIR's vision for Qedex meets the need of the hour to provide high-quality, affordable professional development for higher education professionals. In India and around the world, the future of higher education depends on faculty and administrators getting the support they need to deliver to the evolving needs of students and lifelong learners. The Qedex platform provides great, in-demand online courses and is designed to build community and connection with higher education professionals worldwide."
"Finally, a platform that works across institutions and is customized for Higher Ed. I also appreciate the global scope of this - we can all learn a great deal from each other."
"We have been searching for new and innovative ways of supporting our graduates as they move into their careers. Our partnership with Qedex enables professional development for our faculty, staff and graduates at an extremely affordable price. Feedback so far from all stakeholders has been excellent, and we can continue supporting graduates as they move into the education system. Qedex is a revelation and will play an important role in higher education for years to come."
College and University Teaching Centers do great work and provide wonderful resources for faculty professional development. Teaching Centers, though, are generally smaller operations on a college campus and simply are not resourced to scale individualized development across hundreds or thousands of faculty. The quality and variety of Qedex offerings expands our Center's capacity to support our faculty by integrating seamlessly into our professional development structure. We're excited about this partnership with Qedex and about their global reach, which pairs wonderfully with our Global Transformative Learning Collaborative initiatives.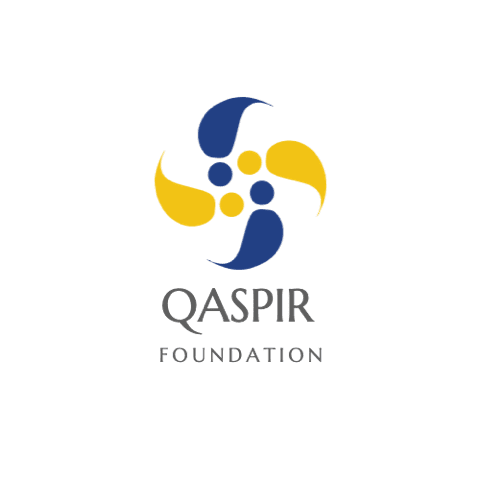 The QASPIR Foundation has been established to improve the quality of teaching and learning in all education sectors across the world.
We recognize that for students to flourish and reach their full potential they must be supported by faculty who can teach, inspire, and access a wide array of instructional resources to effectively educate future generations.
Our vision is to support institutions and faculty with teaching materials, technologies, infrastructure, and funding.
Starting in 2022, we are proud to announce two initiatives:
                   USA 2m Teacher Graduate Initiative.
We believe by providing free resources to graduate teachers for the first two years of their career we can support
Colleges of Education and School Districts in their efforts to reduce the attrition rate of teachers.  Over the next 4 years the QASPIR Foundation will provide 2 million free accounts to Qedex for all new teachers entering K-12.
Secondly, we are proud to provide support for Iraq K-12 Education.  Through Qedex we will provide ongoing resources and training material for all teachers, and through the Foundation we will supply classroom teaching and learning materials, internet and broadband infrastructure.
We will officially launch the QASPIR Foundation in early 2022 and acknowledge all participating institutions who have joined our global community, Qedex.
                   The Iraq K-12 Teacher Initiative.
As part of our global focus on providing support to where it is urgently needed, for 2022 we are providing
free resources and training to over 340,000 K-12 teachers in Iraq and Kurdistan.
The Official Launch of the QASPIR Foundation will be in March 2022.